Reduce your Healthcare expenditure by 60%.
Trusted by 50,000+ patients in more than 40 cities.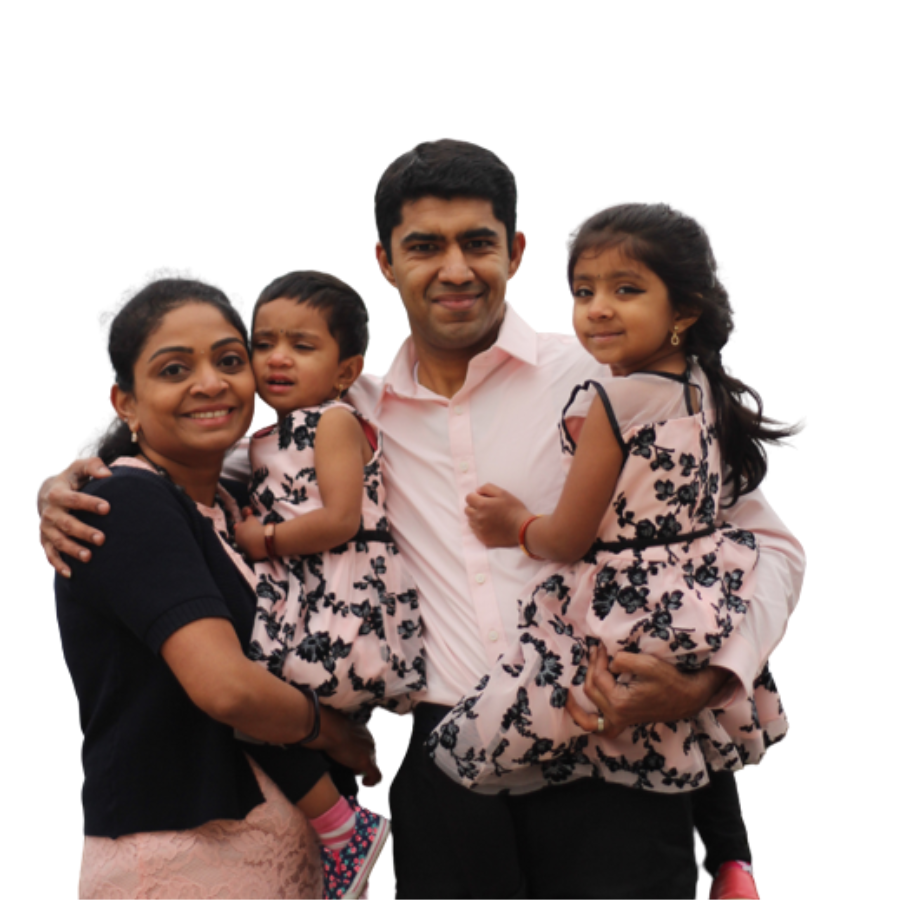 "Worldwide, Chronic Diseases are the major causes of the deaths and disabilities. In India, Chronic Diseases are projected to account for 53% of all deaths." 
Chronic Diseases create large, adverse and underappreciated economic effects on families and communities.  
At least 80% of premature heart disease, stroke and type 2 diabetes; and 40% cancer could be identified though early diagnosis and prevented through healthy diet, regular physical activity and avoidance of tobacco products. 
Experience our wide range of health & wellness services available at more than 200+ cities across Pan India.
Anshuman Sahoo
Founder & CEO
Bachelor's from Christ University, Bangalore. 
Product & Corporate Strategist
GSF India' 2021 
Ashish Rawat
Co-founder & CIO
Data Scientist & SAS Consultant
B.Tech from GGSIPU. 
Ex-HSBC, EXL, AON & American Express
Dr. Romil Lotta
Advisor & CMO
MBBS from Mayo Institute of Medical Sciences
PMO at Ministry of Housing & Urban Affairs, Government of India.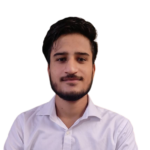 Ankit Negi
Software Engineer
Masters in Computer Application from GGSIPU.
Bachelors from Delhi University. 
Cricketer