Impact Health is a Healthcare Technology and Healthcare Logistics services firm working towards providing solutions in most complex areas of operations such as in the space of Population health. With our technological intervention and on-field logistics support, we make the entire process seamless and thus increasing the patient and Healthcare Practitioner's communication for better patient care.
With our customized Electronic Health Record (EHR), we facilitate the improved patient and physician participation, communication, and coordination, helping them understand their health condition better with regards to disease monitoring, medication and treatment adherence, and managing chronic diseases.
We respect every individual of the community and appreciate their valuable contribution to the future.
We constantly keep ourselves under review to deliver the dedicated quality service
We keep striving towards providing the highest quality possible with safe patient care.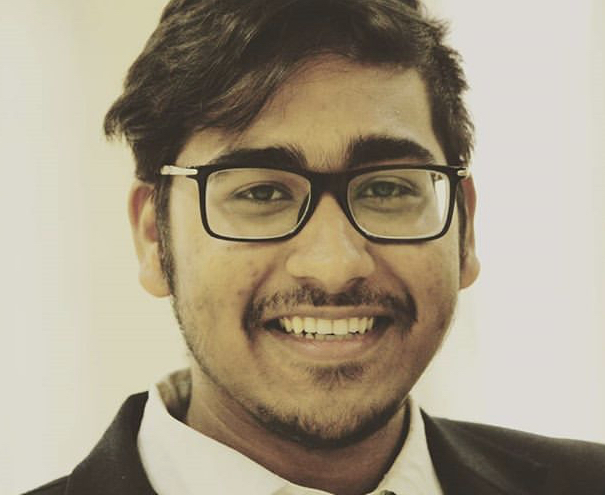 I thank everyone who has been a part of our journey and have motivated and pushed us towards supporting the cause of Impacting lives of people. We constantly strive to reach out to perfection with our earnest efforts towards patient care and support.  
We at Impact Health would be living by the principles of delivering excellence in the service and working towards improving the lives of people for a better future today and tomorrow.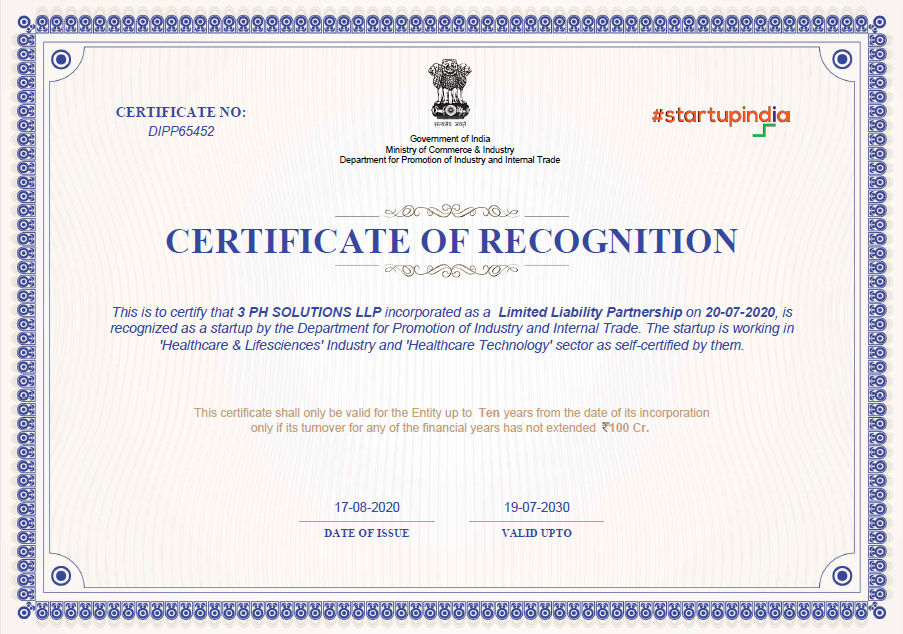 DIPP recognized startup by Startup India, Government of India.
Recognized as Solution based Healthcare Startup by Startup Odisha, Government of Odisha.